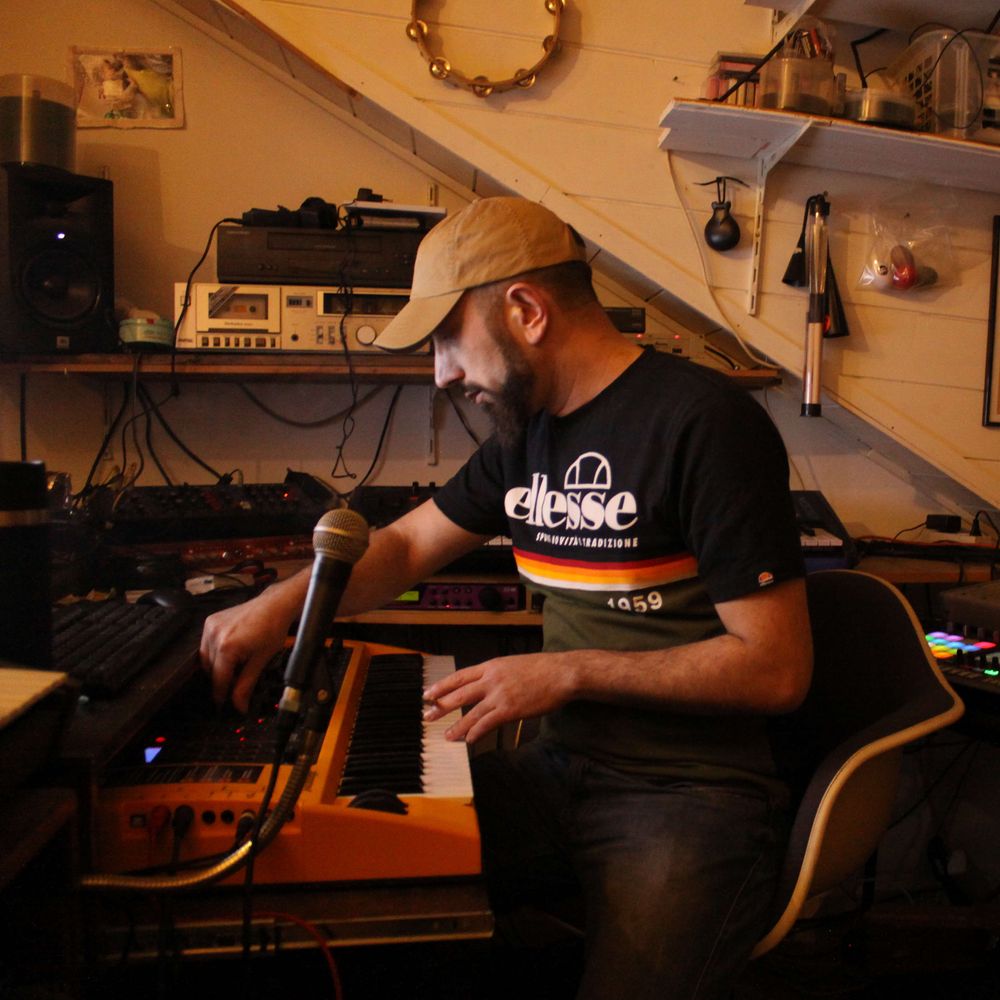 JAKSPIN
Producer / BEATMAKER
Hailing from Cologne, Germany Jakspin has been part of the local music scene for more than 15 years. Formerly known as DJ Atomik-E his partys and mixtapes were notorious in the Rhine river area around Cologne and Bonn. He has been working with local and international undergound talents ever since and has released several rap projects in German. In late 2018 Jakspin started releasing beats under his new moniker and is consistently conquering the world of beats.
We proudly present Seed: an eclectic blend of jazz and chill beats. It's a captivating piece that blends melancholic guitar with crispy hip hop drums and captivating vocal samples. Its soulful melodies and dynamic instrumentation make it a must-listen for any jazz fan.
The producer Jakspin returns with an album and a short film about moving back to Cologne and a special challange. He created a sample pack and challenged himself to prodcue a whole album with just those samples and the Pioneer Toraiz SP-16 sampler. Visually he captured graffiti art on buildings that were supposed to be torn down soon. They're all by gone now but luckily Jakspin used his footage to create this short film. Hear the album while watching footage from his hood Köln Kalk and him painting the cover art in graffiti style on canvas.